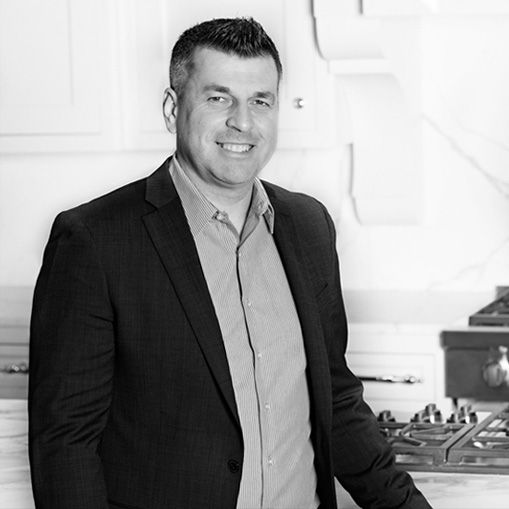 Marcel N. Olariu
MARCEL N. OLARIU, PRINCIPAL
I am Marcel Nicolae Olariu of Romanian birth in a Baptist carpenter's home. My upbringing is deeply rooted in faith and hard work, whatever the task at hand. My travels brought my family and I to the United States at an early age, where we found a home in Atlanta for the past 25 years. My studies brought me to Georgia Tech in the field of architecture. After graduation, I married the love of my life, Mirela, and had the three most exceptional children: Rahela, Rebeca and Caleb.
Kingdom Woodworks was the natural result of many years of making cabinets, drawers and doors with my dad in our basement and the need to provide for my young family. Behind everything was the sovereign hand of God and a determined work ethic. I have always viewed adversity as an opportunity to humbly rise higher.
We are a principle driven company and only hire individuals that live by the same code of ethics. Creativity is a gift that God breathed upon mankind as a reminder that we were created in His image. Out of a natural necessity for expression, I wake up early mornings and stay up late nights and engage with excitement in my work. I am privileged to actually enjoy"what I do for a living" as I am continuously faced with design challenges that need creative solutions. In this discourse between problem and answer, there is much interaction with my favorite element: people.
If it was not for my genius wife, amazing staff and invaluable clients, I could not be where I am professionally, so I am most grateful to you all. It is my personal goal to honor God and have a satisfied client in all my business endeavors. Only then, am I successful.